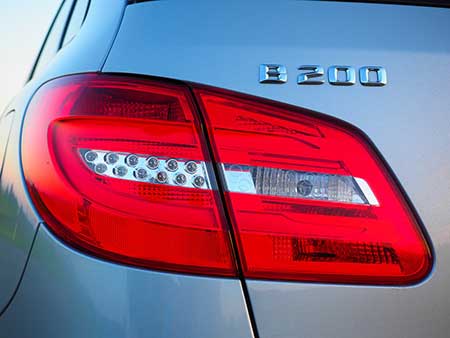 Mechanical Repairs
Rorys Mercedes offer a full repair service with all repairs guaranteed.
New and Second Hand Mercedes Parts
We provide top quality new or second hand parts for most Mercedes Models
We can also fit them if required for an extra charge.
Parts can be ordered online here
Cars Wanted for Salvage.
Sell your old Mercedes for salvage, for more details please click here.
Brake Caliper Reconditioning
Save money and make your car safer by reconditioning your brake calipers.